United Titanium is the leading manufacturer and supplier of specialty metal fasteners, fittings, custom parts and mill products. Located in Wooster, Ohio, we're a local company with a global reach.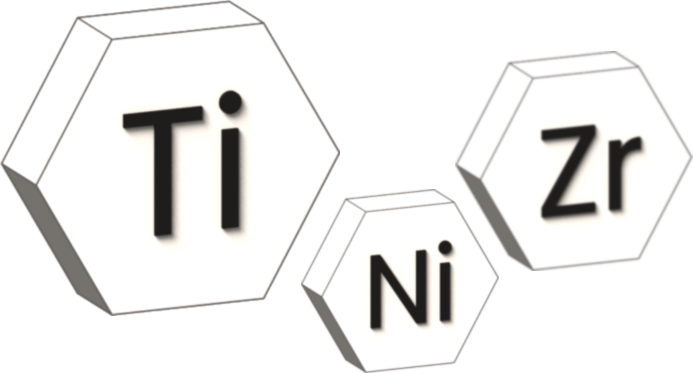 In 1962, we opened our doors as a small, three-man shop. Now, with more than 100 employees, we have the sophisticated manufacturing capabilities and advanced machinery of a large-scale operation, while still maintaining the integrity of our heritage.
Our customers depend upon precision and quality, so we hold our products to the highest industry standards through comprehensive testing and quality assurance. We carry an experience-driven inventory, so we have the standard stock and specialty metal alloys you need. Manufactured to last, our products have the strength and durability to withstand your toughest application.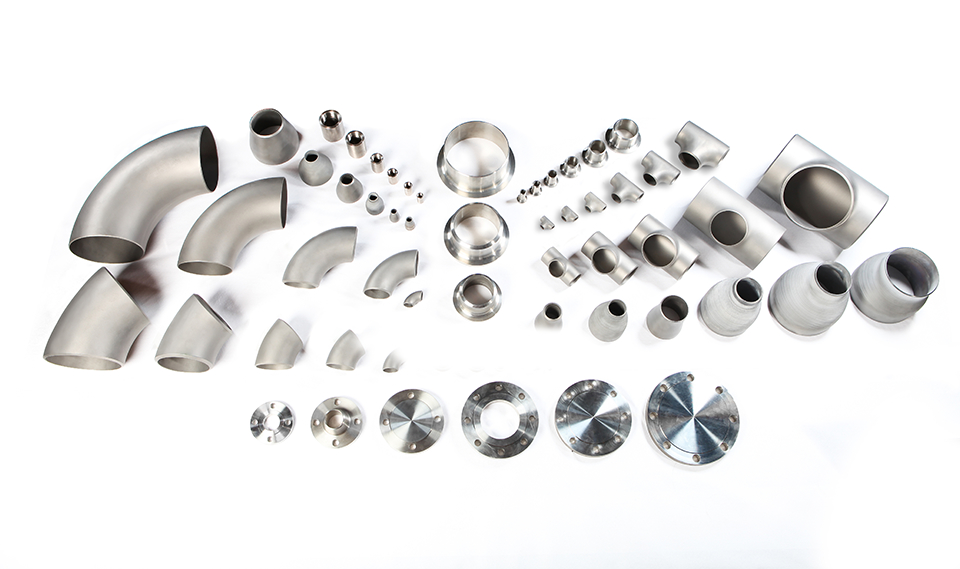 At every level of our company, we take pride and satisfaction in our work — knowing that what we're making isn't really a fastener or a fitting. It's a satellite. A pacemaker. A submarine. We're working on products that advance technology, transform healthcare and protect national security.
You make what matters most.
We hold it together.